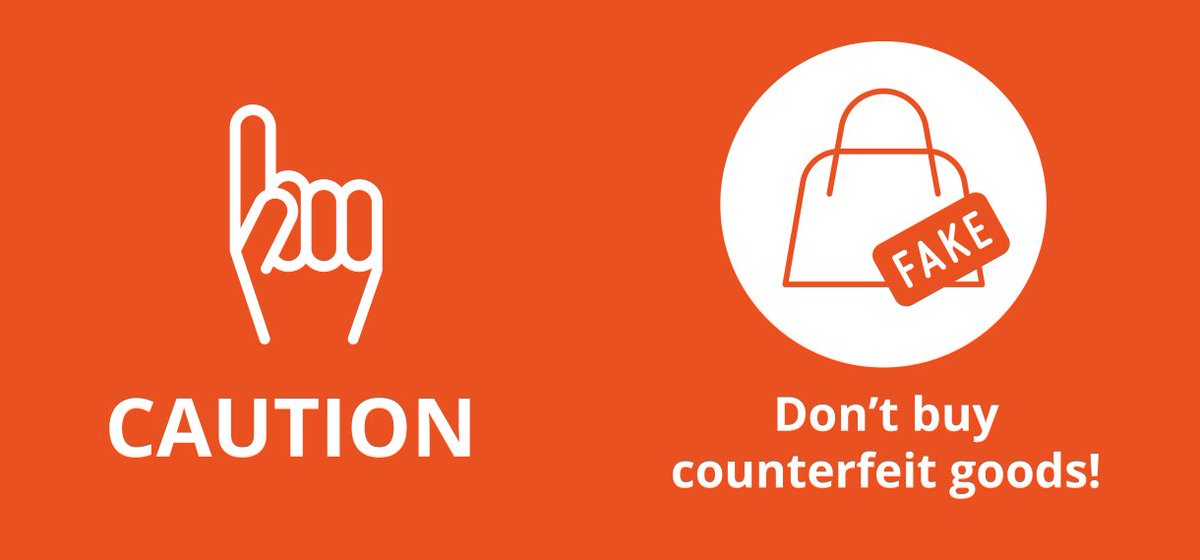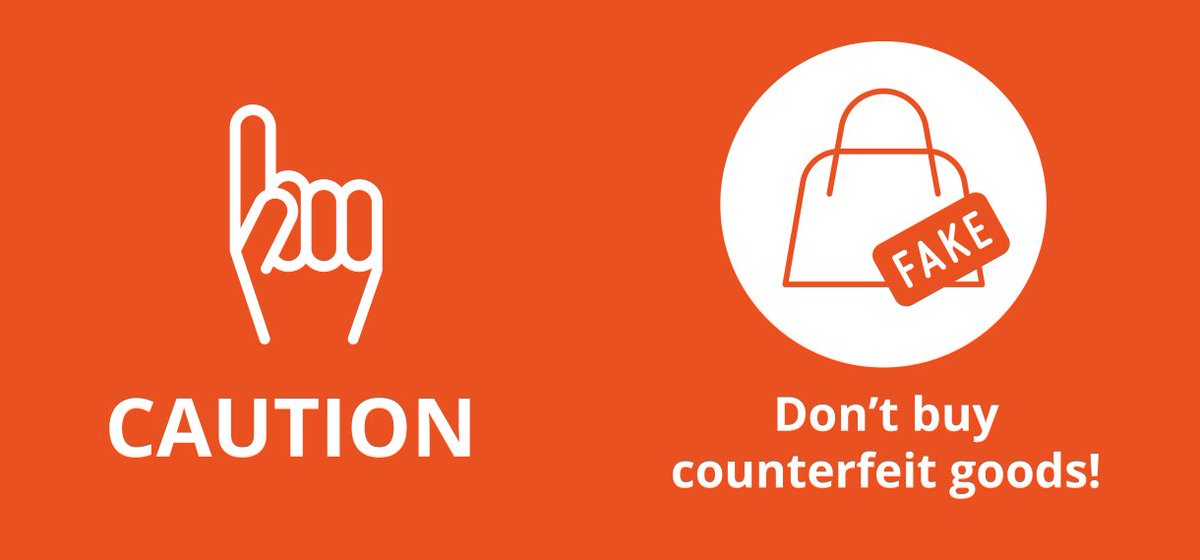 Since this is the period of giving and sharing in general, it is expected that everyone will want to patronize different stores, ranging from online to physical ones, to get gifts for their loved ones. Hence, now more than ever is the time to exercise caution and care as there will be many fake brands online that want to dupe people.
Hence, before purchasing any product or service from any online brand, you need to watch out for some factors that will help you recognize the real ones from the fake. You can also read more online fashion shop reviews to know things people are saying about individual shops or brands you wish to patronize this festive season.
This article will help give you the necessary insights to recognize fake brands and scams online while shopping and celebrating happy holidays. Here are the things to do to ensure that you do not become a victim of such counterfeit people: –
Verify the reliability of websites
One of the best ways to ensure that you do not fall victim to fake brands or shops online during this Christmas period is by verifying the reliability and credibility of the websites of any brand you are patronizing. You can do this by right-clicking the website to check if it has the safe SSL code of "HTTPS://" before engaging their services or purchasing any products. A reliable website should be easy to navigate with a straightforward sectional arrangement of products and services that the brand offers. It should also tell you more about the brand and everything that stand for and offer their customers. If a website does not have any of this, then there is a high tendency for the brand to be fake.
Read reviews and ask around.
Another thing to do is make out time to ask around about the online brand or shop that has your attention. You can even read reviews and other people's opinions about their experience with the online brand. Doing this will help you ascertain whether or not the brand delivers what they promise.
Don't fill suspicious online surveys.
Another practice you need to imbibe during this festive and shopping season is the act of not filling every form or survey you see online. It would be best to watch out for suspicious online surveys that ask unnecessary questions that do not have anything to do with the product or services the brand offers or claim to offer.
While shopping on any online brand or shop this festive period, you should also be careful about giving out your details. Do not give out your details, such as credit card details, to any online brand. Again, if the payment channel is not safe, do not patronize the brand or store.
Conclusion
This period is a time to be careful, especially while shopping online. Therefore, make sure that you exercise adequately caution while patronizing online brands and stores.